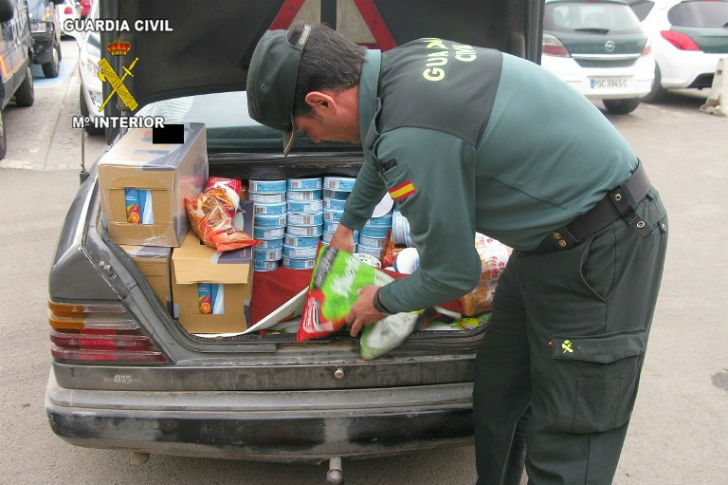 AN operation undertaken between the Guardia Civil and the Directorate of Health in Melilla has discovered and seized 18 tons of food and 6,000 litres of beverages, all of which contravene one law or another.
A number of inspections took place in shops and warehouses in the city and large amounts of food and drink which were either out of date, counterfeit, unlabelled or bearing no recognised Spanish label were discovered.
The majority of the food and drink seized in this part of the campaign consisted of cheese, prunes, oil and soft drinks although there was also an element of frozen food which had clearly defrosted and then been re-frozen.
The second part of the operation included detailed inspection of vehicles entering into Melilla from Morocco with mainly food, often tinned, being found which did not comply with European standards.
The point of the operation was to stop the smuggling and sale of food which could be hazardous to health.