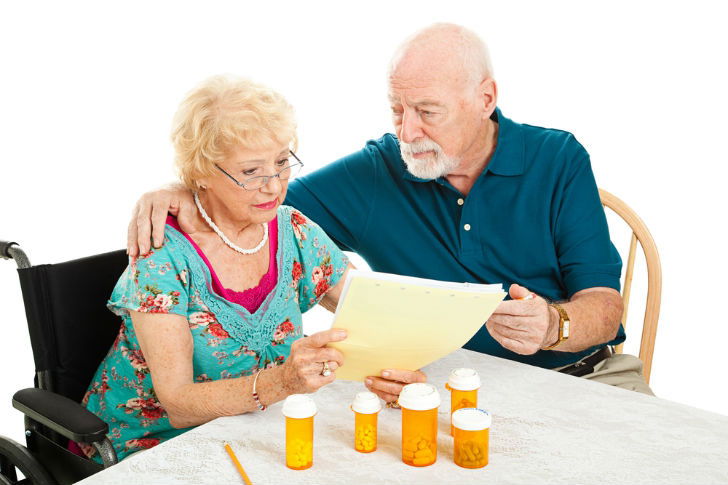 CAMPAIGN groups championing the rights of British pensioners living in the EU fear that Brexit may force many hundreds of thousands to return to the UK, placing enormous strain on the UK's already overburdened health and social care services.
Bremain in Spain (www.bremaininspain.com), a group representing UK citizens in Spain, believes that of the 103,000 pensioners living in Spain, a significant proportion could be forced to return to Britain if their reciprocal healthcare arrangements are removed and their pensions frozen because of a potential end to the triple-lock agreement.
Sue Wilson, Chair of Bremain in Spain, explains: "The UK government's refusal to give assurances on reciprocal healthcare agreements and pension updating, along with the fall in the value of Pound Sterling against Euro following the Referendum vote and in the run-up to Article 50 being triggered, have led many pensioners to reluctantly consider leaving their present homes in the EU."
She adds: "There are also serious concerns as to whether returning pensioners would be forced to wait six months before receiving healthcare from the NHS, while those remaining in the EU could be asked to prove they have private health insurance: this would be denied to many because of their age or pre-existing conditions. Under private health insurance, they might also be required to pay 100 per cent instead of 10 per cent of prescription costs, which would hit pensioners hard in the pocket."
Bremain in Spain members are concerned that, in the event of being forced to move back to Britain, the value of their Spanish homes would be insufficient to buy UK homes. As returning pensioners would also be ineligible for new mortgages, they would be forced to apply for social housing. Some say they do not have sufficient funds to move themselves and their possessions back to the UK.
To raise awareness of these issues, Bremain in Spain is participating in the 'Unite for Europe March' in Hyde Park, London, on March 25. Group representatives will carry two large banners produced by political activist, Madelina Kay, which are designed to highlight the plight of the UK's pensioners in the EU. One banner features the infamous red "battle bus" – but this time bearing the slogan: "If 350,000 pensioners were forced to return to the UK, could our NHS cope?" The other features Nigel Farage presiding over a large queue of pensioners, instead of refugees, in a twist on the original 'Breaking Point' poster that proved so controversial.
As well as attending March for Europe, Bremain in Spain is collaborating with 11 other groups representing British citizens in the EU. It has also presented evidence to a Select Committee for Exiting the European Union and has lobbied MPs and Peers to give pensioners a voice and protect their rights.
Furthermore, it is promoting the 'Choose Freedom' EU Passport Campaign – a citizens' initiative that requires one million signatures from across the EU to be heard at the EU Parliament.