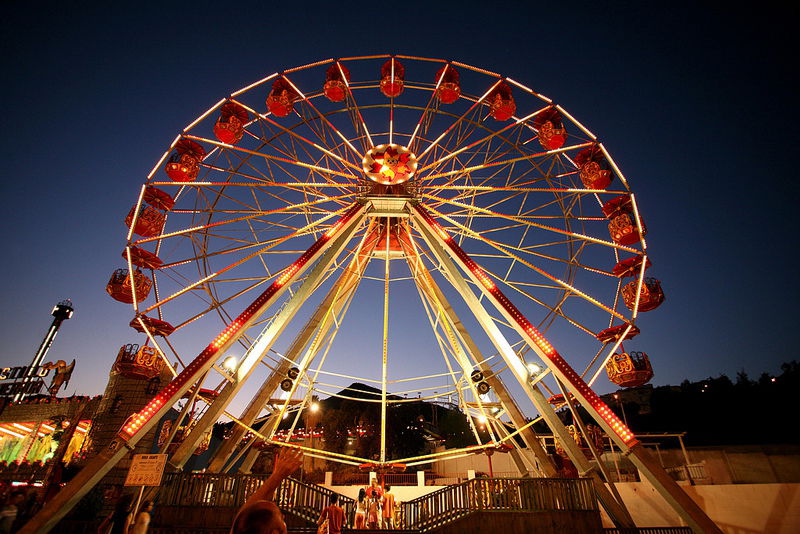 MADRID-BASED real estate group Tremón has announced plans to modernise the Tivoli World amusement park in Benalmadena.
The new roject includes two commercial zones (57,000 square metres), a hotel, cinemas, auditorium, three office buildings and an underground car park for 2,000 vehicles.
Tivoli would not change its name but the amusement park would undergo a major remodelling with the installation of 43 attractions.
The project would lead to more than 1,600  jobs during the construction works, which would take two years, and another 3,300 jobs afterwards
Tremón proposes a series of  road improvements including the exit to Arroyo de la Miel from the A7 at km 222.