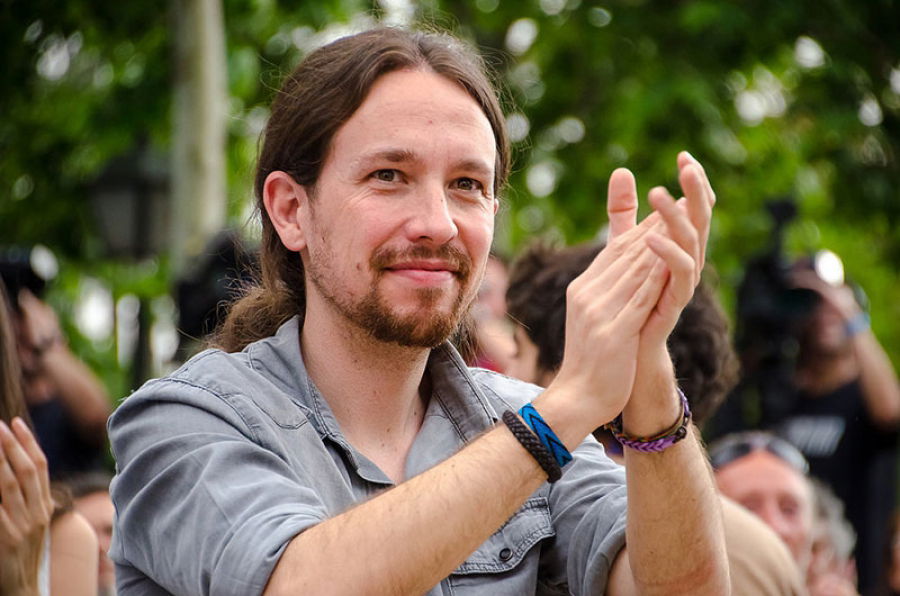 SPAIN'S far-left party Podemos has re-elected leader Pablo Iglesias during their Madrid congress.
More than 155,000 people voted to re-elect him,  and for his list of candidates to the leadership council as well as his strategy for the future of Podemos.
Iglesias had warned that if his list of candidates and strategy don't go through, he would step down.
He wants Podemos to go back to being a protest party – just like it was when it was formed at the height of the economic crisis.
His deputy Errejon wanted Podemos to follow a more moderate route.