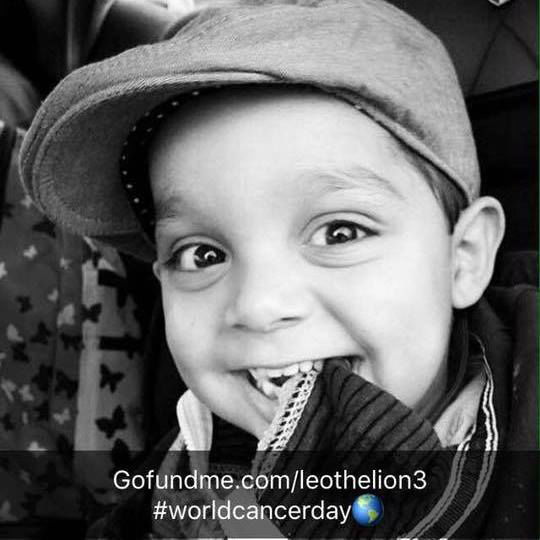 BRAVE four-year-old Leo Bermejo has flown from Spain to the UK ready to face the next round of treatment for his brain tumour.
Speaking from the UK last night mum Karen said, "We are at about €95,000 at the moment. Although we're not at the target we have enough for the payment before the treatment."
She added, "I'm panicking and stressing a lot at the moment. The neurosurgeon wants to be more aggresive with the treatment."
Leo has pre-operation tests today at the world-famous Alder Hey Children's Hospital on Merseyside and is scheduled for the operation on his tumour tomorrow.
Within two weeks it is planned that he will have follow-up proton beam therapy at a hospital in Oklahoma in the United States.
To help the Leo the Lion fund reach its target this is how you can donate:
https://www.gofundme.com/leothelion3
Paypal: karenlisakeefe@hotmail.com
Spanish account:
Bank: Banco Sabadell
Account Name: Leo James Bermejo
Account Number: ES69 0081 0597 0900 0602 1116
Swift: BSAB ESBB
UK Account
Bank: Royal Bank of Scotland
Account Name: Alda Keefe
Account Number: 17485819
Sort Code: 16-24-06