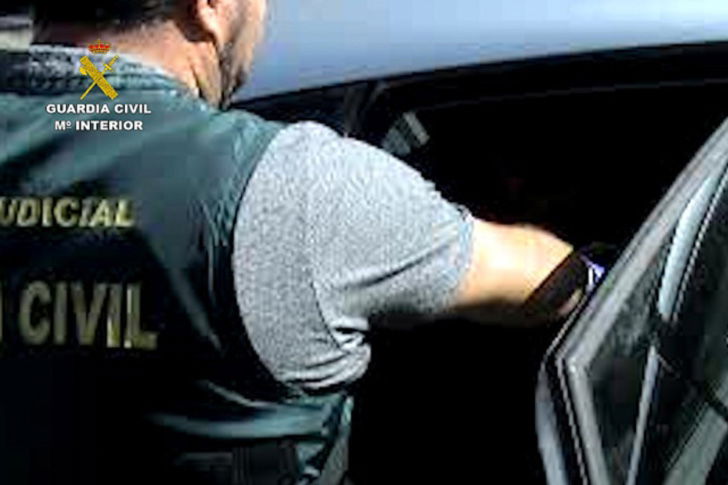 IN A co-ordinated series of raids, officers of the National Police have closed down six hostess clubs, arrested 17 and released a 15-year-old forced into prostitution.
The enquiry started in March 2016 when a number of women who had themselves been victims of sexual exploitation advised officers of the activities of a group which controlled clubs in Almeria, Malaga, Murcia and Sevilla.
Investigations revealed that the clubs were being run predominantly by a group of Spaniards who attracted young women of different nationalities to work for them by promising much and then exploiting them sexually.
Not only were the girls forced to offer sexual favours to customers at the clubs, but they were instructed to try to sell drugs and add fictitious charges to client credit cards.
Following raids, the officers seized bank documents, memory sticks, computer equipment and €6,000 in cash from the group's head office and they are now analysing information contained which concerns all six clubs.
Those arrested included the head of the operation with eight people in Malaga, four in Almeria, three in Seville, one in Murcia and another in Ciudad Real and police believe that the entire operation has now been closed down.
In addition to everything else, they discovered a 15-year-old girl in Malaga who is Spanish of Dominican descent who has been placed into care within Andalucia.