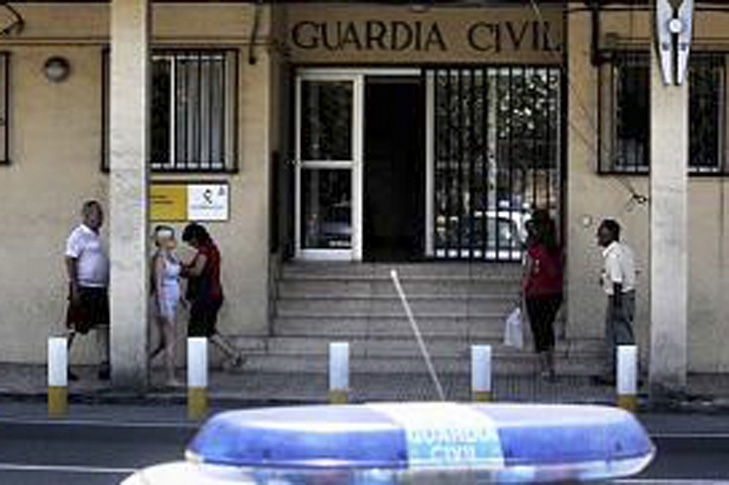 A BURGLAR suspected of being behind an alarming spate of break-ins across Altea has been arrested by Guardia Civil officers after he tried to mow one down in a bungled escape effort. 
Detectives had increased the number of active patrols in the area as they hunted for the criminal after receiving numerous reports from concerned locals. They set up watches across the Costa Blanca town and eventually spotted their target preparing to break into a property. 
After they accosted the 33-year-old Spaniard, he quickly jumped in his car, tried to run over an officer, crashed, then made his way on foot before being subdued. 
Officers found stolen items in his Altea home and he is charged with nine counts of burglary, possession of weapons, and an attack on a police officer.