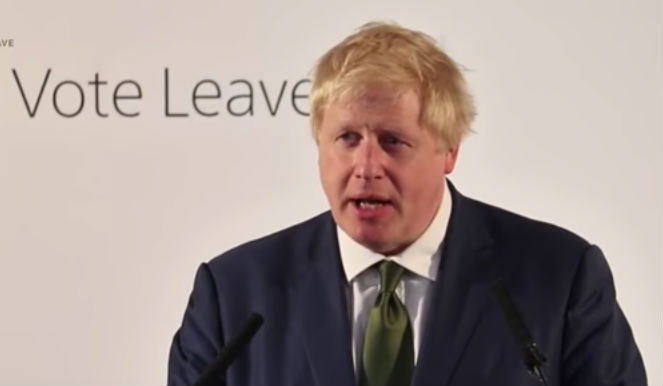 UNLESS some embarrassing recordings come to light, which is always a possibility in politics, it is the word of Boris Johnson against four EU ambassadors who claim the foreign secretary is privately in favour of free movement across the union. 
The ambassadors, who spoke anonymously to Sky News, claimed that Johnson upended the official government line during preliminary Brexit talks by confiding that he personally approved of EU migration policies. 
That flies in the face of one of the key pledges of the Brexit campaign, sacrificing participation in the single market in order to increase border controls and massively reduce immigration from EU citizens.
Johnson has denied the allegations but they only serve to reinforce suspicions that he only joined the Brexit bandwagon in order to further his personal political ambitions. The foreign secretary is on record supporting Turkey's accession to the EU for example, despite cynically backing fear-mongering claims that 76 million Turks would imminently be running amok on English streets.
According to the ambassadors the most shocking part of Johnson's alleged confessions was how they revealed Theresa May's official Brexit policy to be marred by a "shambolic" approach.
That's hardly surprising. Both the prime minister and foreign secretary are charged with enforcing a decision they don't truly believe in, in a country that is split right down the middle, while a looming court judgement on Article 50 could theoretically change everything.