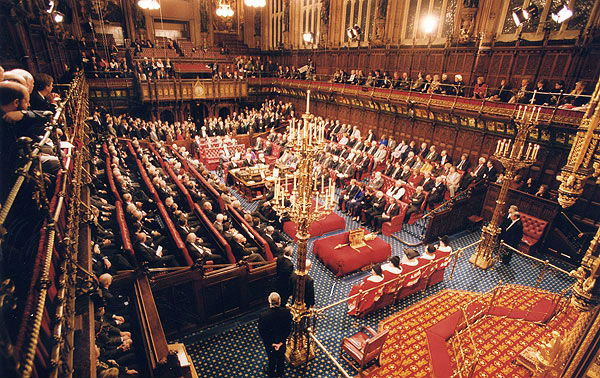 LORD Taylor of Blackburn was involved in a bizarre accident between his mobility scooter and a van in an accident outside of the Houses of Parliament during rush hour on the evening of Wednesday November 23 which resulted in him being taken to hospital where he was said to be in a stable condition.
It was announced however on November 25 that due to unexpected complications, the 87-year-old pipe smoker who had been Labour leader of Blackburn council for many years had died.
The driver of the van which is said to have hit the mobility scooter on a zebra crossing stopped immediately after the accident but was allowed to continue on without being arrested and police are currently appealing for witnesses.
Although a staunch life- long labour politician Tom Taylor was said to be well regarded by Margaret Thatcher due to his commitment to education but following his ennoblement, he became a director of a number of commercial businesses and was one of two Lords who were the first to be suspended from the House for some 300 years for allegedly offering to help selected businesses to influence legislation.
Having denied the accusations and returned after the six month suspension, Lord Taylor was certainly very popular with his fellow peers who will miss him, but there is little doubt that he did use his position as a Lord to try to secure commissions from businesses which could help, although that was not necessarily illegal.