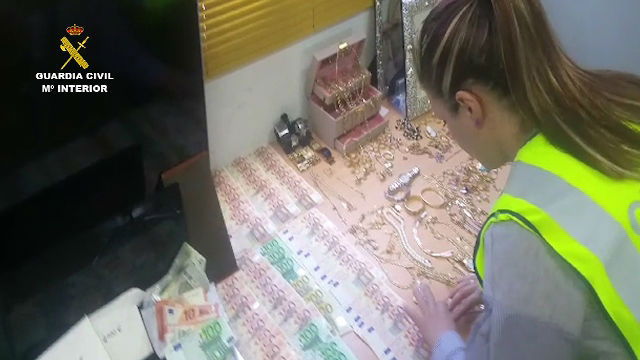 AFTER considerable research, officers of the Guardia Civil have broken up an organisation which was involved in defrauding fruit growers by offering to purchase oranges at an inflated price, selling them through a third party at market price and then not paying the suppliers.
Seven people aged between 28 and 52 of Armenian, Russian and Spanish nationality have been arrested and goods vehicles and monies estimated to have a value in excess of €1 million have been seized during the operation, although it is believed that as many as 300 growers may have lost up to €4 million whilst the scam was operating.
Acting in the areas of Alzira, Gandia and Llauri, companies were set up specifically to obtain oranges on credit which were then sold on to another part of the criminal group. The original company was then declared bankrupt and the farmers were left unpaid, whilst the oranges were sold on by the third party company.
It now appears that the same people who are being charged with fraud, forgery of documents, money laundering, illegal insolvency and belonging to a criminal organisation had also undertaken similar scams in the 2013/2014 season.