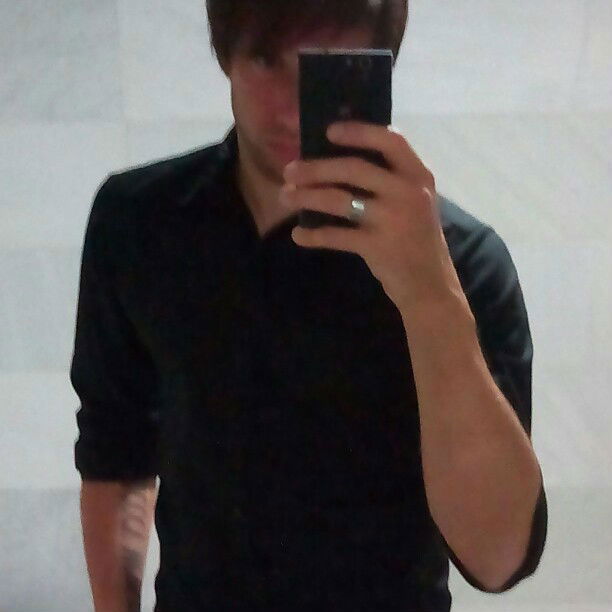 A BRITISH teacher has been arrested and sacked over allegations that he was conducting an illegal affair with a teenage student at a private school in Almeria.
Carlo Troiano stands accused of sexually abusing the 15-year-old and faces the prospect of six years in prison under Spanish law.
The affair was reported by the girl's mother who claimed the affair had started when her daughter, also a foreign national, was just 14.
St George's British School of Almeria in Roquetas de Mar has already sacked the 39-year-old. Headmaster Neil Morris told parents that Troiano 'ceased working at the school from November 14'.
The arrest of the married father-of-two could even have implications in the UK. In 2010 Troiano was cleared of having a sexual relationship with a 16-year-old student at Bankfield High School near Warrington.
Troiano, an IT teacher from Wirral in Merseyside, was cleared of three charges of enticing sexual activity with a student after a four-day trial at Warrington Crown Court.
Nevertheless he was dismissed by the high school, later accusing the head master who oversaw the investigation as biased. He also described the allegations as 'malicious rumours' and protested his innocence throughout.
Troino is believed to have left for Spain shortly after. At present he is being held in Almeria's provincial prison El Acebuche while police investigate the allegations.