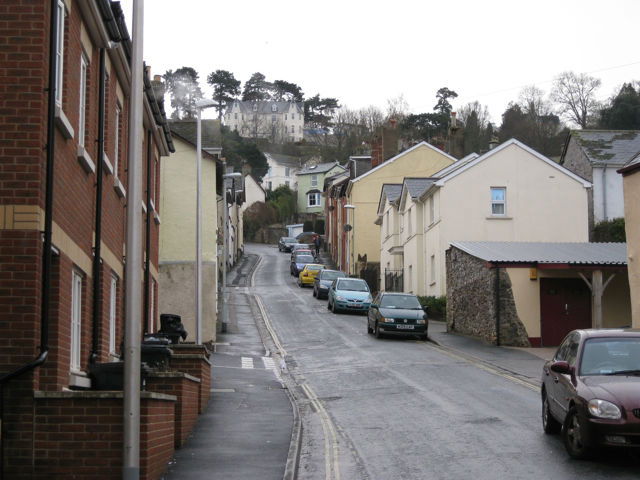 FOLLOWING the arrest in London on Friday October 21 of a 19-year-old white male suspected of planting an explosive device on a Jubilee Line train the previous day, counter-terrorism officers found a 'suspicious device' in Devon on Saturday October 22 which they believe may be connected to this case.
A Metropolitan Police spokesman initially announced "On Saturday, 22 October Metropolitan Police Service Counter Terrorism Command (SO15) officers attended an address in Newton Abbot, Devon as part of enquires into the suspicious item at North Greenwich Underground Station.
"Whilst there, officers found an item they deemed suspicious."
Officers flew in via helicopter, landing on a local football pitch whilst the whole area was evacuated.
Within a matter of hours, a spokesman for Devon and Cornwall police announced "We can confirm that following initial investigations, the device found at Tudor Road, Newton Abbot, is not viable" and residents were allowed to return to their homes although investigations continue.
In the meantime, security at stations and other public transport hubs in London have seen an increase in the presence of security forces.