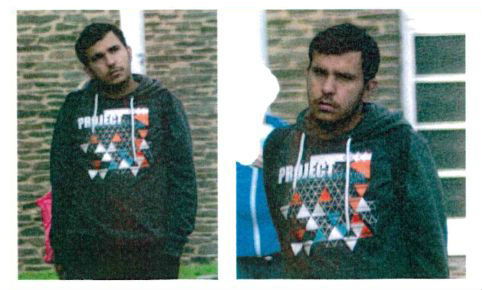 THANKS to information received from the German internal intelligence service, police raided an apartment in Chemnitz in eastern Germany searching for a Syrian born individual identified as Jaber al-Bakr aged 22 who it is believed was intending to cause explosions in the town.
Although he was not in the premises, the officers found several hundred grams of explosives and have started a nationwide search for him.
Subsequent to this raid, they arrested two people at the local railway station and their luggage was searched for anything incriminating and a third person was arrested near to the raided apartment.
At this early stage, it is not known whether these three are part of a terrorist unit or indeed what the eventual target for the Syrian was to be but because the discovered explosives were so unstable it was intended to destroy them locally and after homes in the surrounding area were evacuated, holes were dug in a local green space to which the explosives were moved.