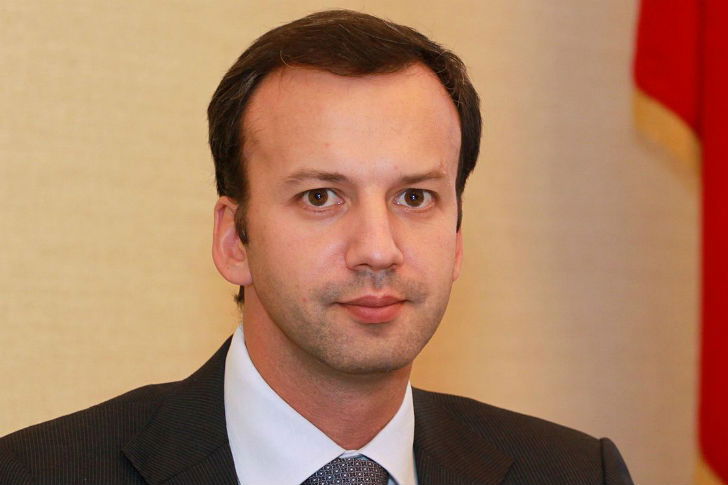 RUSSIA'S Deputy Prime Minister has said that Brexit has weakened Europe, and that he would have preferred the European Union to remain united, as pro-Europe campaigners plan to demonstrate across the UK on Saturday, September 3.
Arkady Dvorkovich told BBC Newsnight: "The British decision to leave Europe made Europe a little bit weaker at this point. The whole process of getting away from Europe is a difficult one and creates more uncertainties.
"For Russia, it is important that Europe is strong, we don't need weak partners. We need strong partners to go forward and provide for better future for Russian and European peoples.
"Strong politics makes Europe really big player in the international landscape and individual countries cannot affect international politics in the same way that a united Europe can do."
The high-ranking official then went on to decry comments by David Cameron and other politicians that Russian president Vladimir Putin was in favour of Brexit and a more fragile EU, particularly in light of international sanctions against the country.
"That's just not true. First, we do not have any particular opinion whether UK should stay in Europe or leave it. It's a sovereign affair of the United Kingdom, and the rest of Europe, Russia is not a player in this game.
"Secondly, sanctions are not because of British politics, mostly it's the influence of the United States, and overall attitude of European governments towards events around Ukraine and in Ukraine. We believe it's the wrong attitude," he continued.
Dvorkovich's comments came as 'March for Europe' demonstrations in London, Edinburgh, Birmingham, Oxford, and Cambridge will call for a break in the Brexit process, and greater public involvement in negotiations.
The demonstrations follow the Cabinet's agreement that freedom of movement and greater control over immigration must form a major part of Brexit negotiations, in a move that experts claim will end Britain's membership of the single market.
Theresa May and her team also ruled out a second referendum, while confirming that MPs will not be given a vote before the government triggers article 50, beginning the two-year countdown to a British exit from Europe.