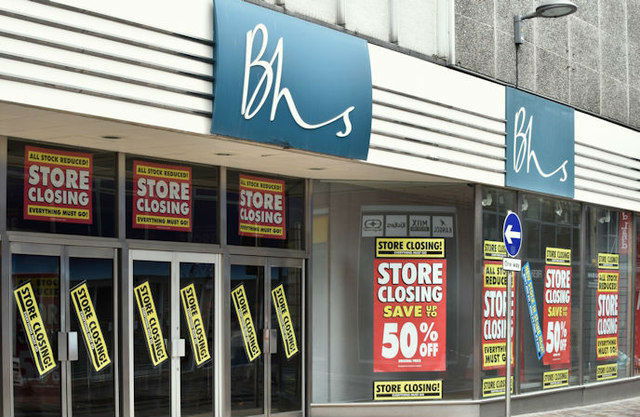 WITH its first store being opened in Brixton in 1928 with no item costing more than one shilling, British Home Stores managed to outlast its rival Woolworths in the UK but the last of its 114 stores has now closed for ever.
Once the largest seller of light fittings in the UK the company simply couldn't keep up with the pace of modern merchandising as whilst seen as a quaint memory of better days, it simply could not generate sufficient money to cover its overheads and it is argued that the last two owners, didn't act in a manner which was in its best interests.
One bit of decent news is that the BHS stores in Gibraltar which were run as franchises – whilst closing – will not see any lay-offs of staff as both will re-open under the Debenhams name, one under the Debenhams Home banner whilst the ICC store will be remodelled and will offer a whole range of up to the minute clothing and other goods as a miniature department store in its own right.