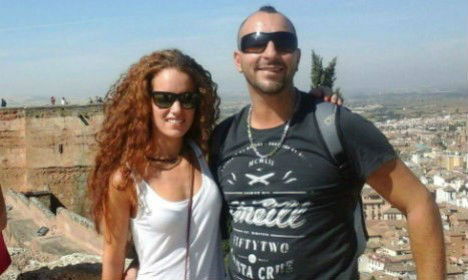 WHILST all of the deaths in the recent earthquake in Italy which has so far claimed 267 people are to be mourned, one of the most poignant stories concerns the only Spanish national reported dead after the shocking event.
Ana Huete Aguilar, just 27 had recently married her long time Italian boyfriend Christian Casini and they had left the Pizza Roma a restaurant which they ran together in Granada to visit his family in the town of Illicia in Italy for a month.
Reports suggest that she and four other female members of the family were on the ground floor of the house when the earthquake struck and all were killed whilst her husband and other members of the family were on an upper floor and whilst injured, survived.
Her parents immediately left their home in Viznar Granada – which declared two days of official mourning – to attend to the return the body to Spain for burial. In these circumstances, observers have expressed surprise that the cost of repatriation is purely left to the family with no financial assistance from either Italy or Spain.