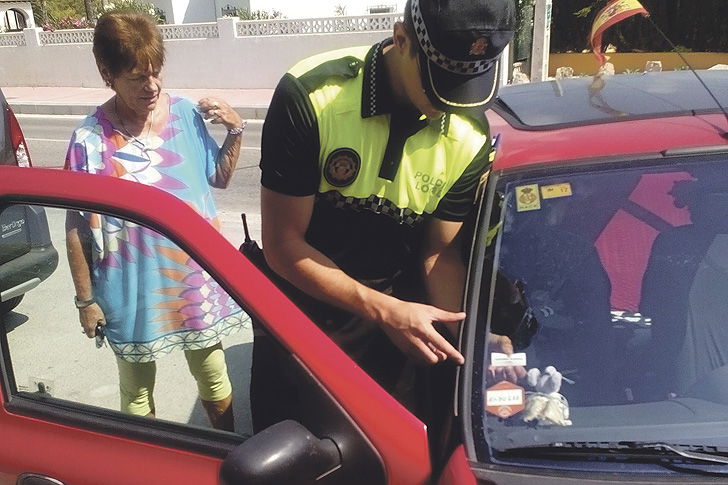 THE Local Police in Benissa are stepping up security in the town's districts on the coast.
They are at present registering the vehicles of residents who habitually live in the urbanisations to assist controls and surveillance in these areas. Police officers have had several meetings with the presidents of the different residents' associations to explain the system and how it works. They in turn will now explain the arrangements to the urbanisations' homeowners.
Police are giving out identification stickers to residents in the beach areas following voluntary registration of their vehicles. 
Thanks to the stickers the police will be able to tell at a glance whether or not a parked car belongs to the area. They will be equally useful in traffic controls, speeding up checks and contributing to greater police efficiency, a Local Police spokesman said.