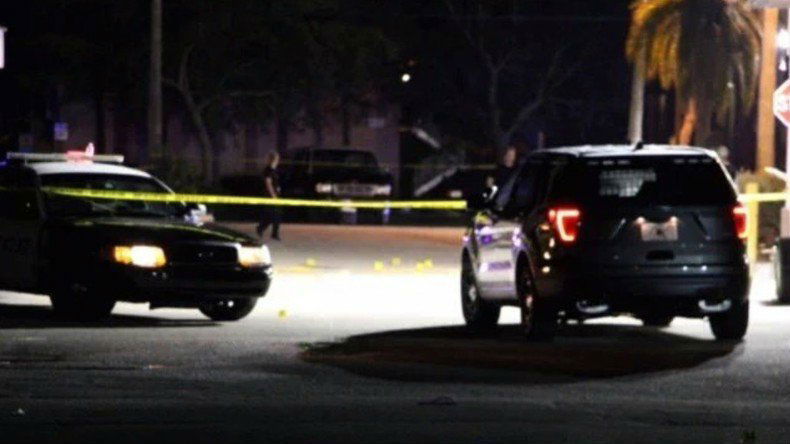 TWO people are dead and as many as 16 have been injured following a shooting in a nightclub in Fort Myers, Florida.
Although shootings are sadly far from uncommon in the United States, Florida still has particularly fresh wounds as a result of the recent massacre which left 49 dead in Orlando last month, also in a nightclub.
This latest attack took place in the early hours of Monday morning at Club Blu, where a party for teenagers was apparently taking place.
Police have reported that the injuries "ranged from minor to life-threatening" and that several people are still in hospital in serious condition. The victims ranged from between 12 to 27 years old.
Three people have been arrested but at the moment the motives behind the attack remain unclear.