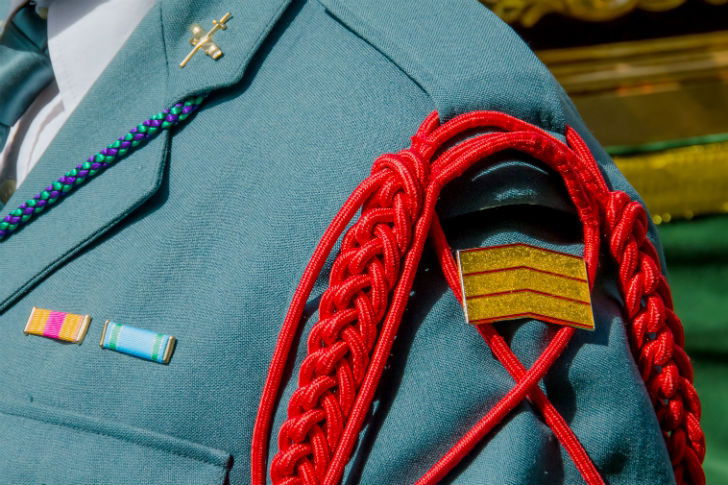 A GUARDIA CIVIL sergeant has been suspended and may face up to 15 years in jail for the alleged abuse of an officer under his command in Murcia, who has said she was raped and forced to have an abortion.
The case, which is under investigation by a military tribunal in Cartagena, was reported by the AUGC Guardia Civil union on Wednesday (July 20) and shortly afterwards the force stated that O.M.C had been suspended from his post.
The victim, a middle-aged woman with a child, has accused her superior of four years of continuous abuse in the workplace and sexual abuse, asserting that he first raped her in 2012 and when she fell pregnant insisted she had an abortion, telling her "get it out of there, you're not going to mess up my life."
The woman told her lawyer that her abuser insisted on seeing a bill for the abortion to make sure it had happened.
After having to take sick leave in March 2015, the victim (who still suffers serious physical and psychological problems) was convinced by her lawyer to complain in writing to the general director of the force, Asensio Fernandez de Mesa.
She had been scared to report the abuse beforehand as her superior simply said he could do what he liked because he was in charge, and gave her extra shifts if she complained, the lawyer said.
Colleagues had attempted to notify of the situation but had been ignored, and even after the written complaint was sent to headquarters nothing happened until the case hit the news, AUGC complained.
The union has called for internal protocols within the force to be demilitarized, and for more transparency in official statistics for this type of matter.