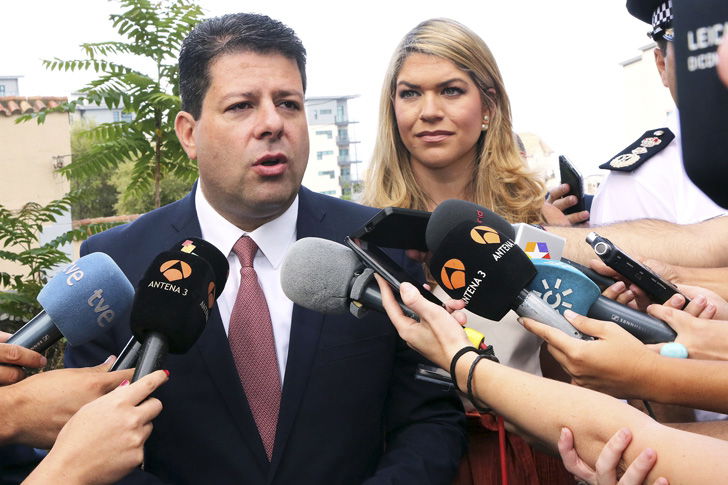 ACCORDING to BBC News, Fabian Picardo has been in communication with Scotland's First Minister Nicola Sturgeon about some form of joint action in order for the two pro-Remain voting groups possibly also siding with Northern Ireland in order to stay within the European Union.
As Gibraltarians dust off their tartan and get ready to be more Scottish than the Scottish, it is apparent that the Chief Minister will follow all legitimate means to ensure that Gibraltar does not find itself overlooked as parts of the United Kingdom look to exit the Union.
"I can imagine a situation where some parts of what is today the member state United Kingdom are stripped out and others remain," Mr Picardo told Newsnight.
"That means that we don't have to apply again for access, we simply remain with the access we have today, and those parts that leave are then given a different sort of access, which is negotiated but not necessarily under Article 50," he said, referring to a provision in the Lisbon Treaty that sets out how a member state can voluntarily leave the Union.
With it now appearing likely that the PP with Ciudadanos and possibly Canary Islands members of the Cortes will be forming a coalition government, Gibraltar obviously recognises that the future could be tricky for the Territory when and if the United Kingdom (or just an English and Welsh rump) leaves the EU.