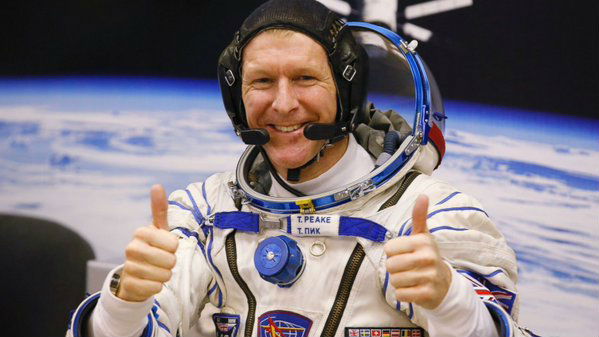 UK astronaut Tim Peake has made his way back to Earth after spending six months on the International Space Station.
His capsule, which was also carrying two other crew members, landed safely in Kazakhstan at around 10.15 am.
He seemed positively giddy about the journey back, declaring that it was "the best ride I've been on ever," and remarking that he was taken aback by the strong smells of Earth that greeted him upon arrival.
Peake is the first person to go into space representing the UK since Helen Sharman did it in 1991.
During his 186 days orbiting the planet, Peake was a media sensation, and he certainly didn't sit around twiddling his thumbs, as he used his time to steer a robot on Earth with a  remote and also competed in the London Marathon.
Overall he has orbited earth around 3,000 times, which adds up to a distance of roughly 125 million km.
In a news conference Peake seemed chuffed to be back. He noted that it will take a few months before his body adapts fully to its new surroundings, but said that "generally speaking in two or three days I should be fairly comfortable back on Earth."