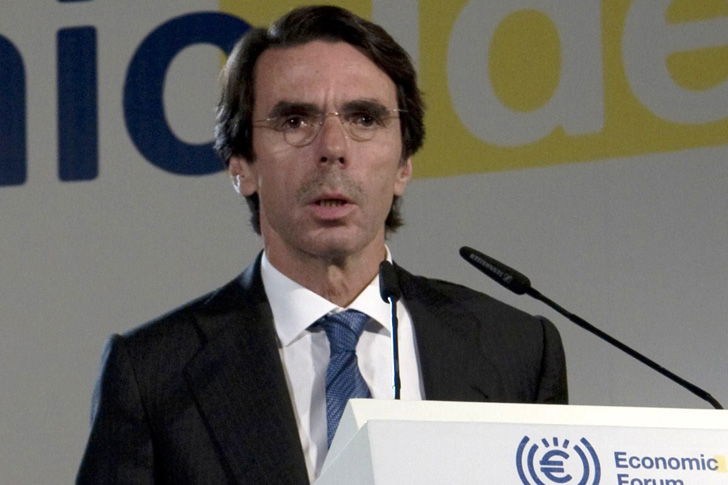 FORMER Spanish Prime Minister Jose Maria Aznar must pay fines and back taxes amounting to almost €270,000 after being accused of using his family business for tax avoidance.
Aznar is a founder member and a former leader of the People's Party (PP), currently led by Mariano Rajoy, and served as prime minister between 1996 and 2004.
Aznar famously does not get along with Rajoy and he has been openly critical of other ministers including Tax Minister Cristobal Montoro.
Tax inspectors say that he falsely claimed income against Famaztella, which he runs with his wife, in 2011 and 2012, allowing him to pay the business tax rate of 25 per cent rather than the much higher personal rate.
The affair represents the latest blow to the scandal-hit PP campaign as reelections loom in Spain, and follows the arrest of the mayor of Granada, also of the PP, on charges of corruption.
Aznar is yet to comment publically on the case.