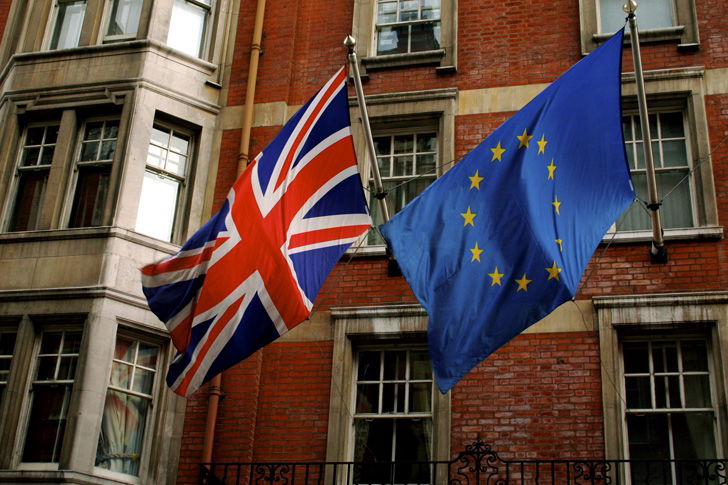 A NEW analysis by experts at Oxford University has ranked Spain third among countries contributing to EU migrants living in Britain.
The study, published on Wednesday April 13, also found that EU migrants are attracted to the UK because of higher wages and a lack of jobs in the Eurozone, while the evidence for 'benefits tourism' was unclear.
Six countries – Poland, Romania, Spain, Italy, Hungary and Portugal – accounted for 80 per cent of the increase in EU migrants entering Britain over the last five years, according to the analysis by the Migration Observatory.
During the period 2011-2015 the number of EU migrants living and working in the UK increased by 696,000. Among these were 74,000 Spanish nationals, representing an increase of 117 per cent on the 63,000 Spanish citizens registered in Britain at the outset of the survey.
The issue of why EU migrants appear to be favouring the UK is a hot topic in the Brexit debate, although the study concluded that there are multiple factors involved.
Madeleine Sumption, Director of the Migration Observatory said: "There is no single factor driving high levels of EU migration in recent years. Some drivers are likely to remain in place for some years, such as the relatively low wages in new EU member states, particularly Romania. Others could potentially dissipate more quickly, like high unemployment in Spain."
There was no clear evidence that welfare benefits represent an "unnatural draw", as argued by the government. In fact, EU migrants were more likely to be employed and childless meaning they did not tend to claim job seeker's allowance or child welfare, although they were slightly more likely to claim in-work benefits such as tax credits.
Ms Sumption added: "Despite recent debates about the role of UK policies like welfare benefits or the minimum wage in driving migration, migration may respond more to factors that governments don't directly control, like demographics and economic growth in other EU countries."