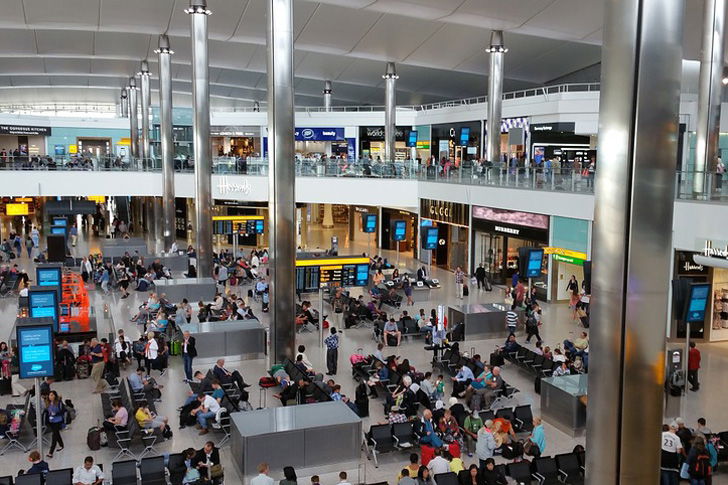 BRITISH inflation hit its highest level since December 2014 during March, with the rise in airfares during Easter having provided a boost.
Following a 0.3 per cent climb during February, consumer prices rose by 0.5 per cent compared with the same period in 2015, according to data released by the Office for National Statistics.
Inflation in the UK is recovering slowly having fallen below zero per cent before the turn of the year, the lowest since comparable records began in 1950. It has remained way below the official target of 2 per cent set by the Bank of England for more than two years.
Airfares escalated by 22.9 per cent during February and March this year, while clothing and footwear also contributed to higher inflation, despite the lull in food and petrol prices.