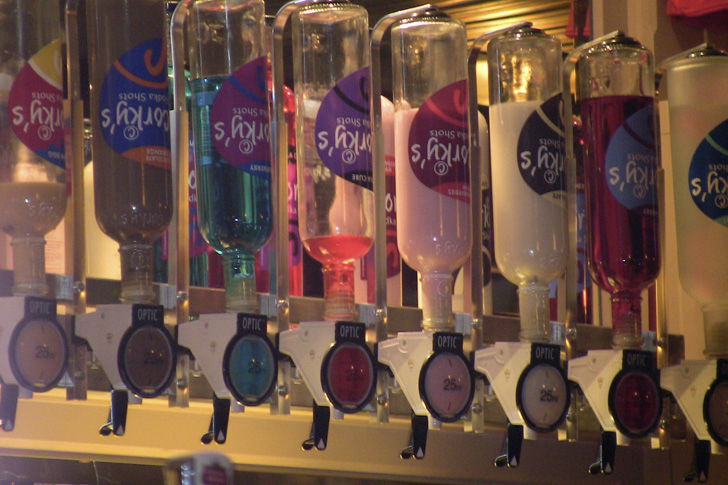 THERE are things that I miss about the UK (not many), children, grandchildren, the Friday night meet with pals putting the world to rights and the craic.
However a little birdie told me of a sinister happing somewhere in Quesada that stems from British boozers. It won't affect me as I rarely touch spirits and if I do, I won't be frequenting this bar in the near future, even if I knew the name of it, which I don't. My understanding is that they serve their spirits from OPTICS and not anywhere near gentlemen's size!!!! Let's get a grip here.
Now I can appreciate the need for tighter stock control but optics in Spain. I hope for all the Gin and Tonic brigade's sake this illness is not catching.
EWN says what an interesting concept for a feature. What do you miss about the UK and indeed what are you delighted you don't have to put up with anymore? If we receive enough responses we can devote some space to your comments.