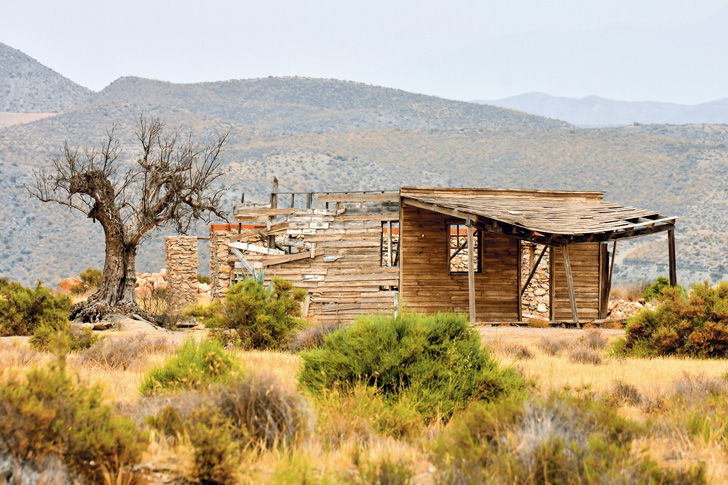 A GROUP of students from the University of Salford in Manchester have been on a visit to the Almeria Provincial Council headquarters to discover the attractions of the Costa de Almeria and how they are promoted.
Technicians from the Provincial Tourism Board explained the area's tourism potential to the students and showed them the promotion tools and channels used both inside and outside Spain.
Attractions the students were introduced to included some of the main ones of the area such as the beaches, the Tabernas desert, Sierra Nevada Natural Park, clear skies, a rich and varied gastronomy and more than 3,500 hours of sunlight per year.