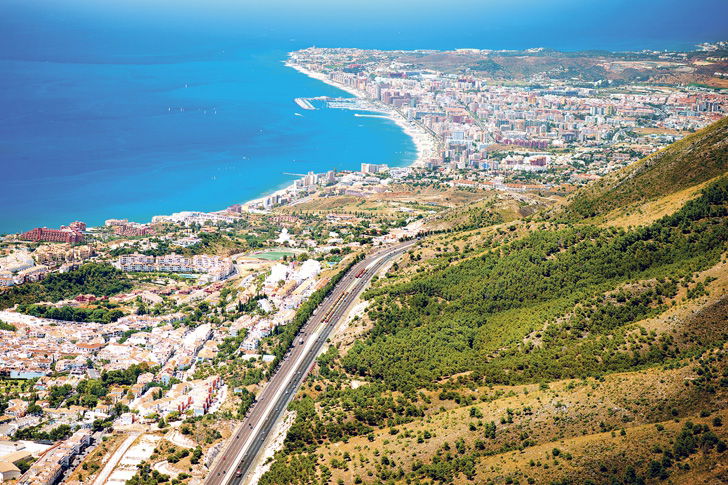 Deafening headlines across Britain have carelessly declared that 100 Brits have fled Spain every day for two years. Brexit fears have been plugged as the chief culprit. 
The real story is that the claims are sensationalist, sloppy and flat-out wrong. That our media is failing us and a great disservice is being done to British expatriates on the Costa del Sol. 
In a skewering of the facts that would make Goebbels proud, claims have centred on United Nations data which has more than 380,000 Brits living in Spain in 2013 and roughly 309,000 during the past two years.  
Dial those digits into your trusty calculator and you have a ready-made story with the perfect recipe of panic toasted with the divine authority of statistics. 
Reality, however, paints a different picture. The UN numbers are widely considered to be a vast understatement, with sensible estimates placing the true volume of Brits at closer to a million. 
The spike in departures from Spain was sparked almost entirely by the crisis, affecting the Spanish population far more than the British. This phenomenon occurred well before Brexit became a political hot potato.  
As your free local newspaper it is incumbent on us to identify hype and hyperbole, to counter the spread of baseless fear, and the arrogance of attention seeking scribes who scan reality through profit tinted specs. 
Here's the real story of life in Spain. Property sales are surging, job opportunities rising, and businesses innovating. Last year saw the best tourism season in history and skyrocketing investment. Surveys repeatedly and demonstrably show that the Costa del Sol is one of the finest, safest and healthiest places to raise a family. 
Rooted like oak trees on Europe's land of milk and honey we enjoy fabulous nature, fresh food and the strongest community on the planet, and the vast majority of us wouldn't give that up for the world, never mind a few sensationalist headlines. 
Viva the Costa del Sol!