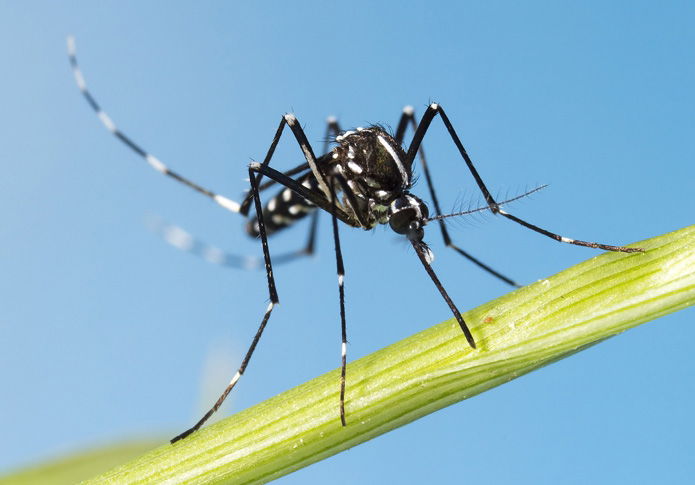 THERE are now a confirmed 23 cases of the Zika virus in Spain, health officials confirmed on February 15, including two pregnant women. The virus is reported to be connected with causing birth defects in babies, specifically head-shrinking. 
Those infected had all traveled to either North or South America where the virus is spreading. The outbreak started in Brazil last spring where it is transmitted by the Aedes Aegypti mosquito. 
Usually symptoms are mild, and can include fever, rash and headaches. The concerns experts have is the mounting body of proof that there is a link between Zika and birth defects in babies born to Zika infected women. 
The two pregnant women in Spain will be monitored closely, the Spanish health ministry announced, so their un-born babies' development can be followed. 
Expert advice to pregnant women due to travel to affected areas, is to consult their doctor before travelling. 
Currently there is only one confirmed case of Zika in Andalucia.