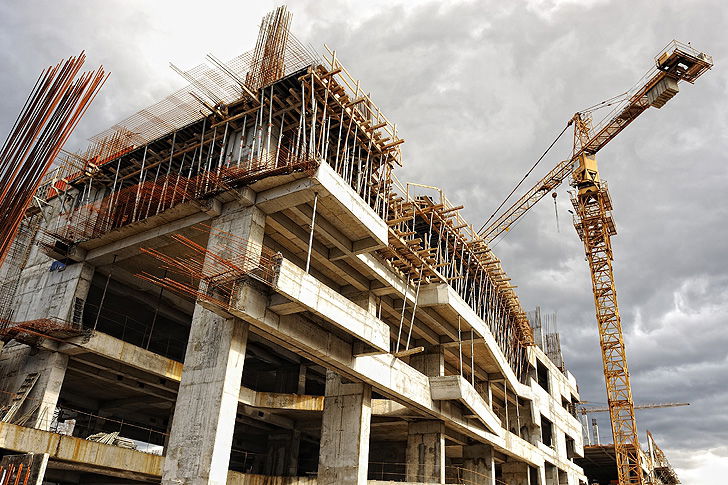 OWNERS of Torremolinos' many derelict buildings may be forced to sell their properties if they fail to renovate them, reports from February 16 claim. 
As part of the on-going regeneration of the tourist town, the council are launching a scheme to crackdown on owners leaving buildings and plots of land in an unsightly or dangerous state. 
A spokesperson for the town hall confirmed that a Municipal Register of Derelict Plots and Buildings has been created under a new bylaw, and will single out those properties that "do not meet the conditions of construction, conservation and restoration laid out in the Andalucia Land Law (LOUA)".    
Maribel Tocon, Torremolinos' Deputy Mayor, said the town hall would identify "buildings and plots in a ruinous state, in poor conditions or with unfinished halted works" and added that the new scheme was designed to put an end to the "proliferation" of abandoned properties "for the good of the town's image and the wellbeing of residents."