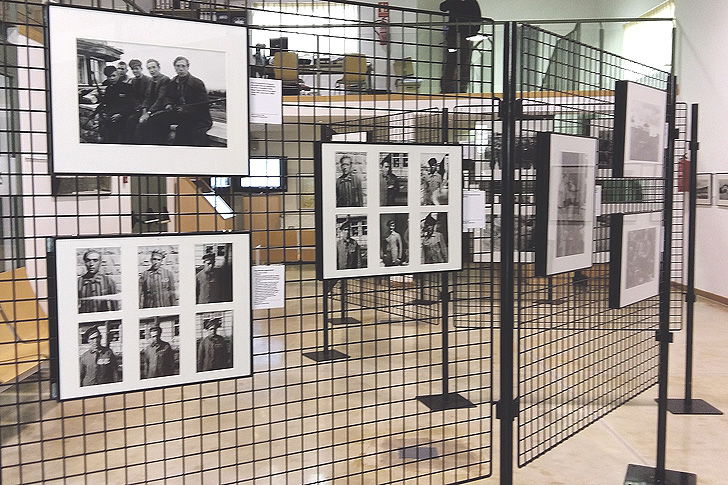 AN itinerant exhibition of photographs taken at the Mauthausen concentration camp has reached Teulada.
Many of the photographs were taken by the camp's Identification Service between 1940 and 1945. Others belonging to a Spanish prisoner, Francisco Boix, were smuggled out of the camp and retrieved after the war ended. 
Like many Spaniards who escaped to France following Franco's victory in 1939, Boix was interned by the French.  He was handed over to the Nazis after they occupied France in 1940 and, like most of the other Spanish Republicans, he was sent to Mauthausen. Here he was put to work as a translator and later in the photographic laboratory. 
By 1941, three years after Mauthausen opened, 60 per cent of the internees were Spanish. According to salvaged camp records, 23,400 Spaniards entered Mauthausen but only 9,200 survived.
Boix was able to photograph the camp's liberation in 1945 with a confiscated German camera and was called on to testify at the Nuremberg Trials to verify photographic evidence.
The exhibition at the Centro Ecomuseografic in Avenida Sta Catalina 30, Teulada, can be visited between 10am and 2pm until February 23.