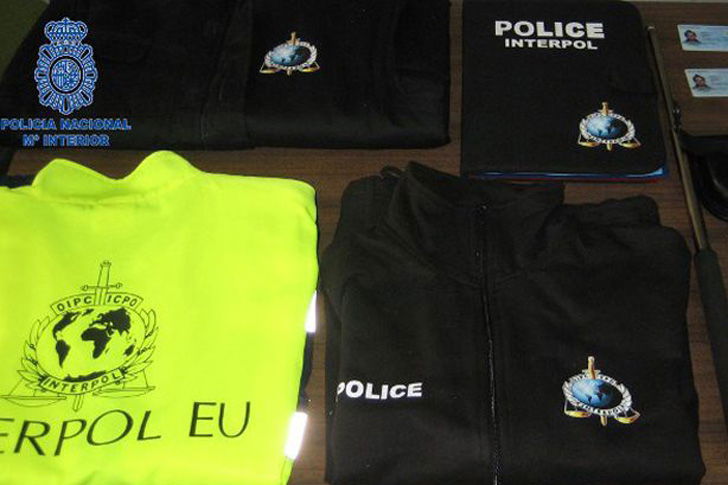 A British man was arrested in Palma by the National Police on February 16 after they received a tip off that he was posing as an agent of Interpol from the UK and was supposedly undertaking investigations within Mallorca. 
When officers apprehended him and searched his premises they discovered that apart from a number of pieces of clothing carrying the Interpol emblem he also had a collection of weapons including a baton, gas spray and hand cuffs but appeared unable to justify his position or the reason for his activities.
The un-named man who appeared to be in possession of counterfeit papers has been taken into custody under suspicion of assuming a fake identity whilst investigations continue.