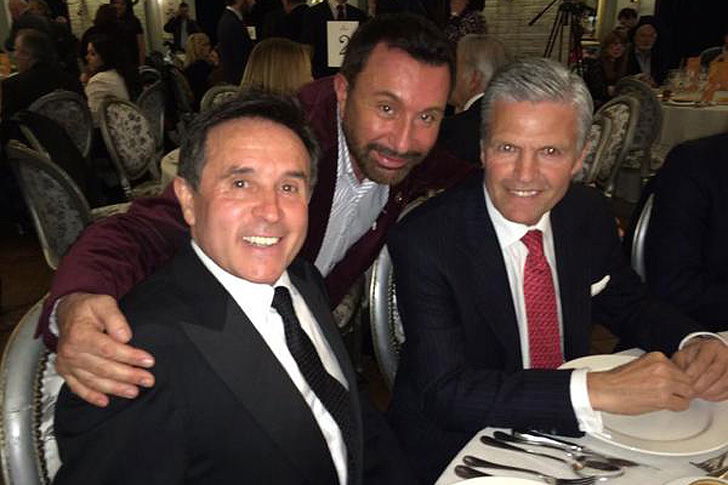 ON THE morning of February 17, officers of the Guardia Civil went to a pizza restaurant Mamma Gina near to the Palacio de Congresos in Marbella as part of an apparent investigation into the La Pesquera chain of restaurants which has 14 establishments in Marbella, Benalmadena, San Pedro de Alcantara and Madrid amongst other towns.
In addition to the restaurant, officers a bank in Marbella as part of a joint operation between the Guardia Civil and the Spanish Tax Agency for alleged tax fraud crime and it appears that certain items were removed during the raids.
Open since 1980, La Pesquera has become something of a legend in the Marbella area.  Its owner, Ramon Mesas who according to SUR is out of the Country on a journey was prosecuted in 2009 for environmental damage which he denied.