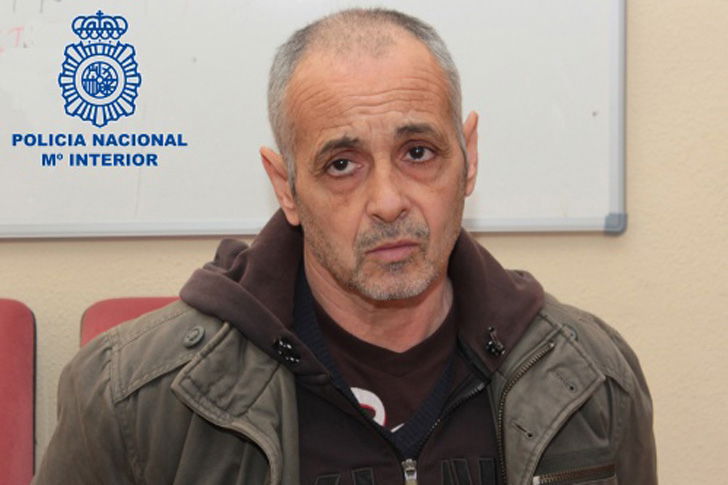 AFTER serving most of an 18 year sentence in France following his arrest by French Police for the theft of 1,600 kilos of explosives and detonators near Grenoble, Gregorio Vicario Setien has been handed over to the Spanish authorities and extradited to Spain where he has been convicted of a number of offences.
According to the Directorate General of Police, he is wanted by the High Court for murder, assault, false imprisonment, kidnapping, forgery, robbery, membership of an armed group.
The list of his activities include the kidnapping of three businessmen in the mid-1990s, involvement in the blowing up of  a police car in Barcelona and murder and he has now been returned to prison to serve the sentences which were passed in his absence.