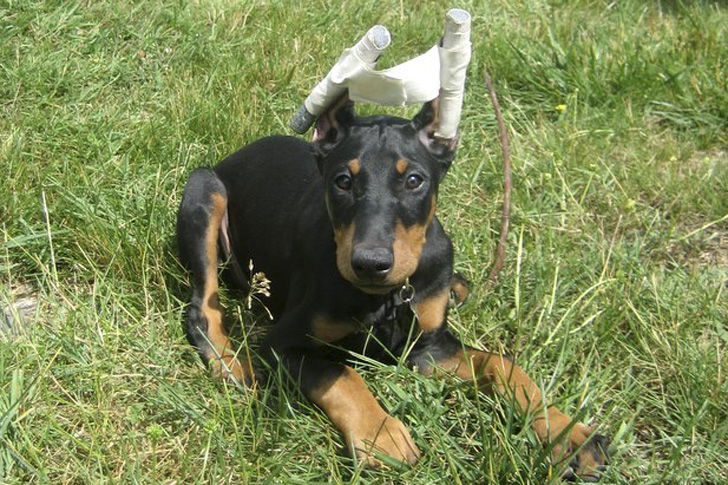 AFTER one year of investigation, the Seprona arm of the Guardia Civil decided that it was time to swoop on veterinarians and hunters in Huelva and close 'Operation Ears' which was investigating the cropping of ears and docking of tails of dogs being used for hunting.
As is so often the case in Spain, the decision to ban these practises is allowed to be made at provincial rather than national level and only Andalucia and Catalonia have banned the practise outright.
Hunters argue that a dog with these disfigurements is more efficient and less likely to be hurt when running through thick undergrowth to flush or collect prey but the 26 hunters who were arrested, didn't in the main, seem to mind the pain inflicted on their animals when they removed parts of ears and tails without anaesthetic.
Perhaps their actions could be understood, if not excused, but the fact that six vets were also involved in this practise, presumably for the money involved is unforgivable. It may be that they can salve their consciences  by saying that they were saving the dogs from pain, but if they were that worried, then they could have reported the hunters rather than undertake the operations and falsify the papers in return for cash and access to hunting grounds. 
The irony of course, is that if the hunters take their dogs to any of the neighbouring provinces then the operations can be undertaken legally.
Although 32 people have been arrested so far, the case does remain open and there is every possibility of additional arrests being made. The evidence is difficult to hide as a dog with cropped ears and no tail is quite easy to spot.