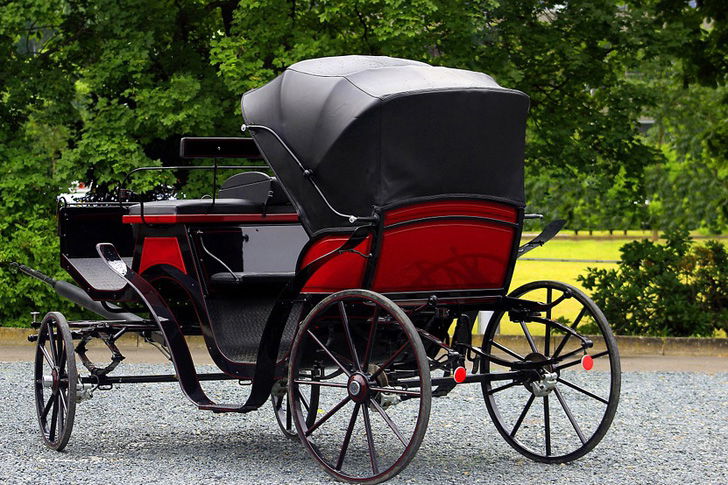 The assets of Marbella´s former town planning advisor Juan Antonio Roca are being sold off on a purpose-built website, reports from February 15 claim. 
An eye-opening array of luxurious items, including a collection of vintage horse carriages, artwork, designer watches, expensive homes and land are being sold on the site.  
One of the carriages, made by Holland & Holland, has a price tag of €123,000, while the value of some other assets up for sale on the site has yet to be finalised by assessors. 
A small hotel in Huelva, owned by Mr Roca, will set buyers back a cool €2.2 million euro, but a four-star hotel in Murcia has no value listed.  
The multimillionaire art lover has been in jail since 2013 for his part in the 'Malaya' corruption case, which also cost him over €240 million in fines. He was sentenced to an eleven-year prison sentence after being found guilty of money laundering, bribery and fraud. 
It is expected that the combined value of the assets currently being sold off will amount to a value of tens of millions of euros.