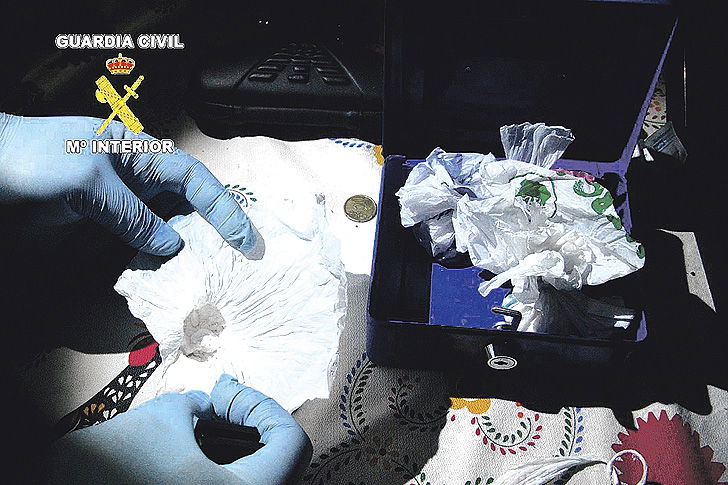 THREE drug traffickers have been arrested in Torrevieja.
The gang was detected by police who called them one of the 'most active' gangs in the area. They would sell drugs from various flats in Torrevieja, regularly moving to avoid detection. 
The Guardia Civil managed to locate one of the points and after several days of surveillance and observing repeat visits by drug addicts, they proceeded with the arrests of two Spanish men, aged 45 and 48 and a woman of Russian nationality, aged 22.
They will now face judges for crimes against public health and belonging to a criminal group.