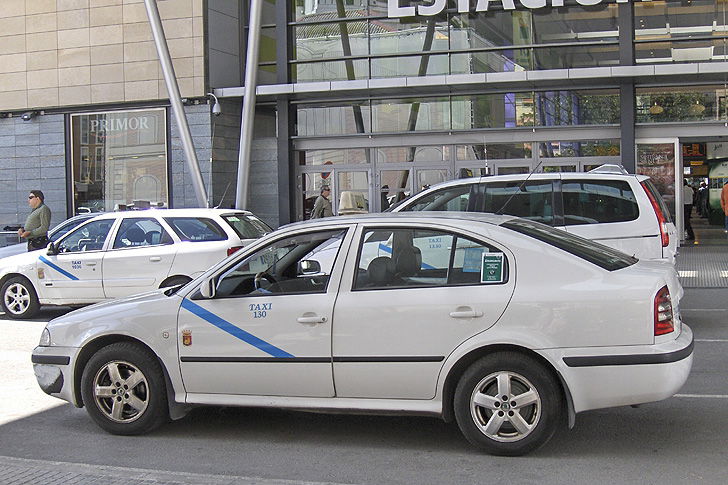 Malaga taxi drivers are going to support the national strike which was called for February 18 in protest against the National Market and Competence Commission which looks to de-regularise fares as well as allow licensed 'mini-cabs' to pick up passengers without pre-booking. The services will be suspended from 11am to 1pm, and a protest meeting will be held in the Martin Carpena sports centre. 
In addition, they will also hold a local protest in Malaga towards the end of February in order to demand that local government accepts the work shift regulation voted for by the freelance taxi drivers in the city, which would limit the maximum number of working hours per vehicle regardless of the number of drivers to 16 from Monday to Thursday with no restrictions at weekends.
Based on previous events, the strikes are likely to cause some traffic disruption in Malaga City as well as delays for travellers at the airport.