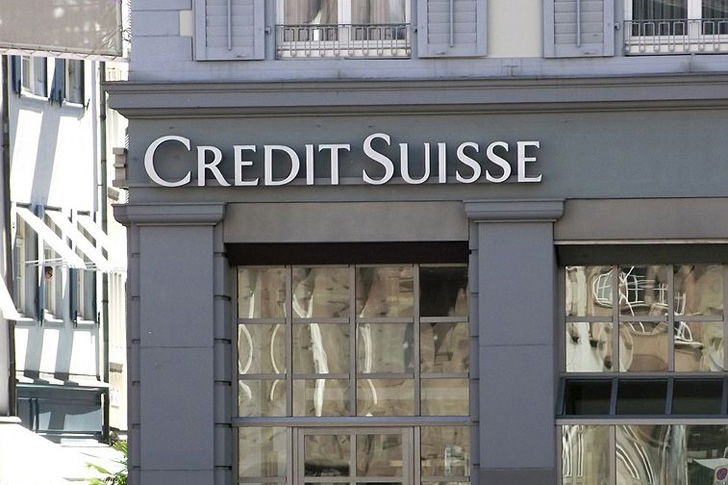 THE market must be bad when a Swiss bank announces that it is to cut jobs, which is exactly what Credit Suisse has done following the publication of its 2015 figures, which show a loss of €2.3 billion, its first since 2008.
€800M is the amount that Credit Suisse expected to save by losing 4,000 staff and reviewing its London operation.
The bank blames substantial charges which have arisen, including an enormous write off connected with a company it took over in 2000. Following the announcement, shares have fallen by 9 per cent to their lowest level since 1992.
The biggest problem for the Swiss bank appears to be in its investment banking business, which it may withdraw from.