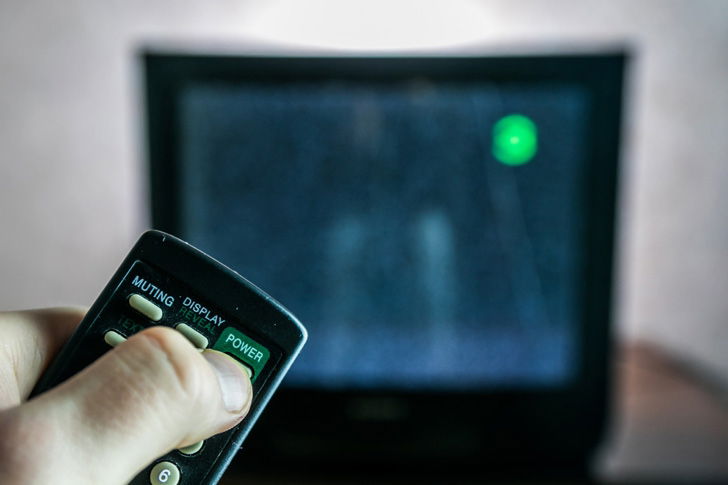 TORREVIEJA has said it is working on minimising interference suffered by residents in some areas to their television signal.
Councillor for the Department of Innovation, Javier Manzanares, said they are continuing to make progress in resolving the gaps in coverage of digital terrestrial television suffered by residents of Torrevieja, particularly in the Cabo Cervera area and those by the hospital.
Meetings have been held with the Regional Director of Technology Information and Communication, along with collaborating companies, community presidents from areas affected and aerial technicians.
Councillor Manzanares said: "Technical agreement showed that, although one can not speak of a single cause of the problem, it seems appropriate to work with the hypothesis, that there is an interference that degrades the quality of the signal from the broadcasting centre. As a next logical step we will seek to identify and remove interference sources."
The mayor will now write to the company that owns the telecommunications infrastructure statewide, asking to conduct checks on the signal and resolve interference.