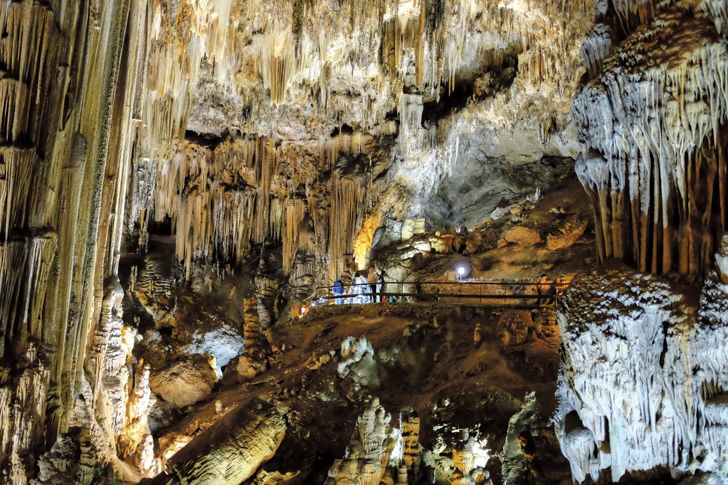 AS a result of the recent earthquakes in the Alboran Sea, many Axarquia residents remain on edge. For many, the reason that earthquakes are particularly scary is because, unlike other natural phenomena, they are difficult to accurately predict.
However, they can be monitored, and the Seismic Network of Andalucia plays a big role in this. The network has its headquarters in Granada and has 22 stations shared throughout the eight provinces of Andalucia. The only one in Axarquia, and the whole of Malaga Province, is located inside the Nerja Caves.
The seismograph's location in the Nerja Caves is not a coincidence, because the best place for this type of apparatus is deep in the bowels of the earth, where there is little to no interference.
The device in question is located out of the way of the public to avoid errors in movement. It captures and registers the intensity, duration, and other characteristics of movements of the earth during an earthquake, and automatically sends the data to different research centres throughout the region.
The apparatus has been there for decades, although in the last few weeks it has undoubtedly been given a bit more of a workout than usual.