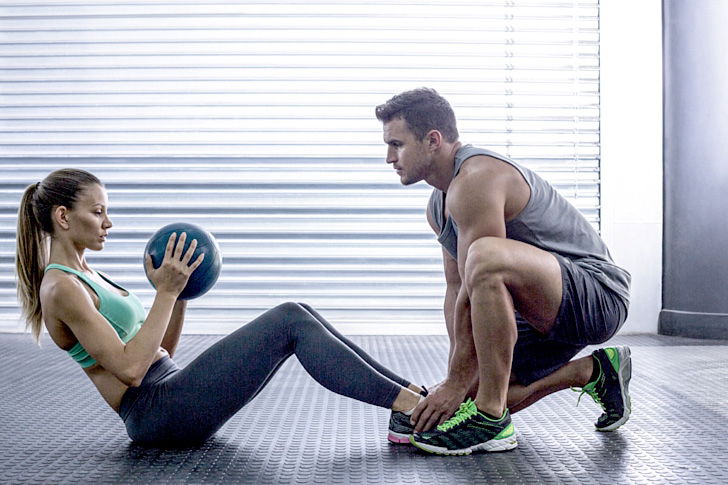 WHAT happens when you have been in a relationship for a long time, and the person that stole your heart 15 or 20 years ago no longer looks like the package you married? Sound harsh? 
Well not really, it just happens to be another one of those subjects that people don't like to discuss. 
How do you feel when the person you married is no longer the slim, healthy fit person that you fell in love with all of those years ago? 
Whilst you on the other hand are consistently taking the effort and care to maintain your early 20's weight. You could say that I am being shallow and that love is not just about appearance, after all who cares about the love handles and few extra fat rolls right?  
However, the way I see it is this. When I met my partner, he was handsome, fit, strong, healthy and generally in great shape. This of course was important to me on many levels, yes of course I loved him for many reasons, but being with someone that took care of their health was of great importance. 
Some 15 years later, not much has changed. He likes to go out on his mountain bike and attend the gym regularly. He enjoys big meals, as do I.  
At weekends he often likes to try a few of the different beers that the supermarkets have to offer. He knows when he has overindulged or packed on a few kilos, as do I.  
However, we have an unwritten agreement to maintain a healthy, attractive body for ourselves and for each other.    
So my question is, if your partner asked you one day, does my stomach look big in this? What would you say? Would you lie to them to avoid hurting their feelings, or would you be honest and tell it like it is? 
 My next question to you is, how do you feel? Do you feel conned that your goods no longer match the description on the package that you once signed up to? 
Sometimes honesty really is the best policy, tact of course is very important, but I have found that often people need to hear the harsh stuff, and this in turn, shunts them into action. There has been many a story about the woman that saw a pretty awful photograph or video footage of herself and decided to make a drastic life style change, or the man that lost 30kgs after being too fat to fit into his seat on the aircraft, 
That is great news for these people, however how much better it would have been if someone had cared about them enough to help them make a decision earlier.