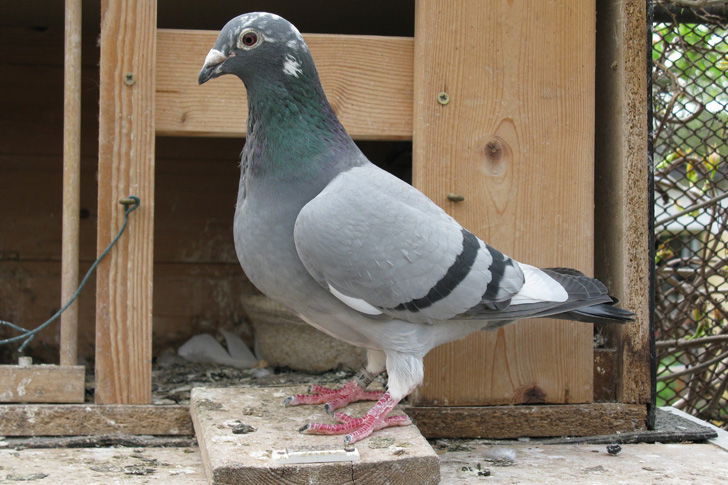 AFTER receiving a report that racing pigeons and equipment worth €890 had been stolen from a farmhouse on the Nijar boundary, a joint investigation was launched by officers of the Guardia Civil and Local Police.
This was the second theft of its kind and, as the first homing pigeons stolen had not managed to find their way home, the suspicious owner had affixed transmitters to his other pigeons, so the officers were able to use a GPS service to track their whereabouts.
The transmitters indicated that they were in a local Nijar residence and when the police called at the address, they found the pigeons and the missing equipment.
They then searched a property adjacent to the residence and found additional equipment and more stolen pigeons.
The lucky pigeons have been returned to their rightful owner and two men will be facing 'bird' of their own when they appear in court.