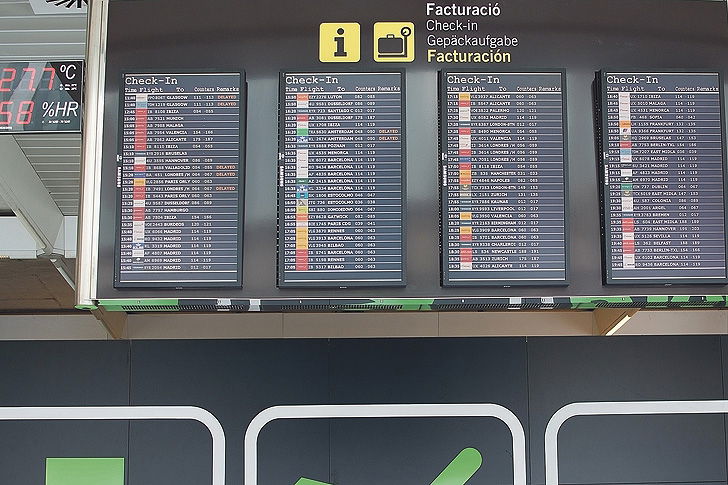 A WALSALL woman planning to pass through Mallorca to join the jihadist father of her children was detained by police in Britain.
Lorna Moore was planning to travel with her three young children via Palma to be reunited with their father in Syria.  Prosecutor Julian Christopher QC explained her intention to jurors: "The plan was for Miss Moore to take the children via an innocuous destination to be reunited with their father." Ms Moore was allegedly part of a group planning to travel to Syria to join Daesh.  
She has been accused of not informing authorities of her husband's plan to join the Daesh.  Jurors were told that Sajid Aslam, who travelled to Syria in August of 2014, had been in contact with Ms Moore via Skype.  Ms Moore, a 33-year-old trainee maths teacher from Walsall, denies the terror-related offence.