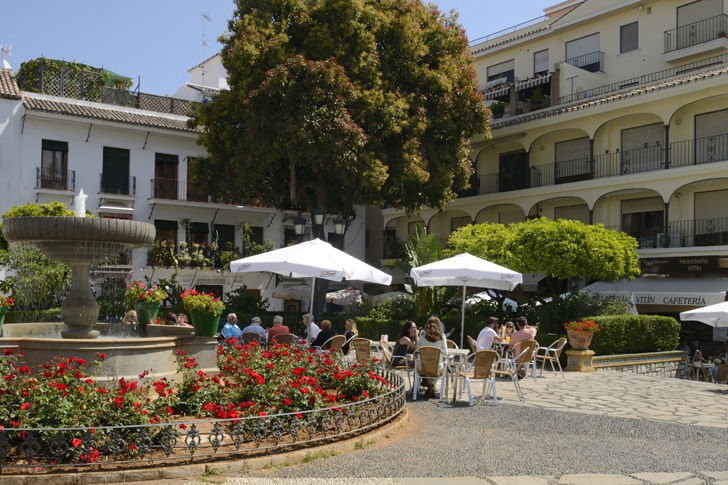 UPDATE: More information has been released about the tragic discovery of two bodies at the Don Pedro de Estepona urbanisation. The victims are a Dutch woman, 54, and a Senegalese man, 30. Reports suggest that the woman´s body had multiple stab wounds while the man´s showed signs of veins being cut, leading police to suspect that the woman was a victim of gender violence and the man may have committed suicide. Their bodies were found by the daughter of the deceased woman and a friend of the man who was supposed to drive him to the airport. National Police investigating are currently awaiting post-mortem results to establish the cause of their deaths. 
---
ESTEPONA's Local Police have launched an investigation into the deaths of two people whose bodies were found at a property on February 11. 
A 54-year-old woman and a man (age unconfirmed) were found at the Don Pedro de Estepona urbanisation in the Costa del Sol town. 
The discovery was made at approximately 11.30, after Local Police received a report of a woman covered in blood at the location. 
The officer is reported to have then placed a call for back up to emergency services personnel, who attended the urbanisation and found the two victims. 
Sources suggest that the circumstances around their deaths could be suspicious, as both bodies allegedly showed signs of a violent attack against them, including stab wounds.  
More information to follow.