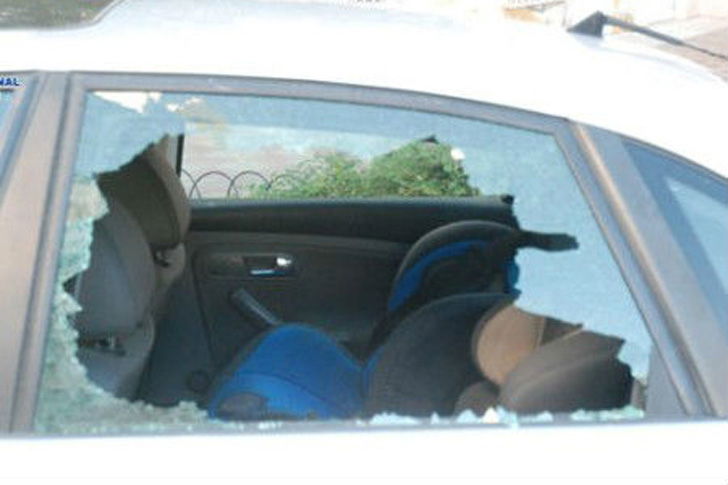 NATIONAL POLICE have arrested a 24-year-old in Estepona, for allegedly causing damage to more than 20 cars and breaking into two, reports from February 12 claim.
Before embarking on his alleged trail of destruction, the suspect was reprimanded by local police for carrying a bottle of alcohol down Avenido San Lorenzo.
The young man is reported to have made threats to the officers, including one to "blow up everything" in the vicinity.
A few hours later, the officers intercepted the accused and first observed his bloody hands, before noticing the damaged vehicles in the surrounds, which had broken mirrors and windows as well as scratches on the bodywork.
The man was promptly arrested for his alleged culpability in the carnage and faces charges of criminal damage and burglary.