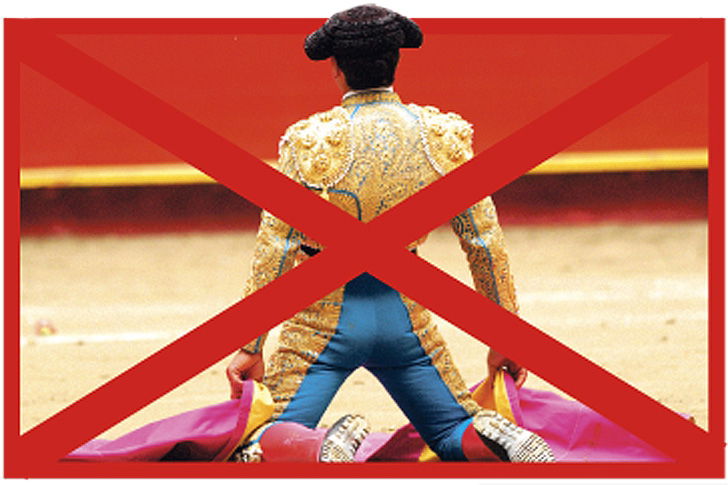 THE Balearic Parliament voted on Tuesday (February 9) to amend the animal protection law to include a ban on all forms of bullfighting in the Balearic Islands. 
The proposal was presented by the political parties PSOE, MES of Mallorca and Menorca, Podemos and Gent Per Fomentera.  The amendment will also prohibit any event which causes suffering to an animal and pressures the State Government to eliminate public funding of bullfighting.
The campaign Mallorca Sense Sang (Mallorca Without Blood) has been lobbying for the past two years to stop this practice which they consider to be animal torture and 'death for fun'. Thirty-three of Mallorca's 53 municipalities as well as the Council of Mallorca have declared their support for the ban. 
Campaign spokesperson Guillermo Amengual predicted the decision would be historic and that thanks to the efforts of many people and the support of the governing political parties in the Balearics, in a few weeks bullfighting will just be a bad memory.
More than 146,000 people signed the petition against bullfighting which included some well-known names from the worlds of fashion, sport, and culture.  
Some villages have not declared support for the ban including Muro which supports the practice and Fornalutx which hosts an annual bull-run.