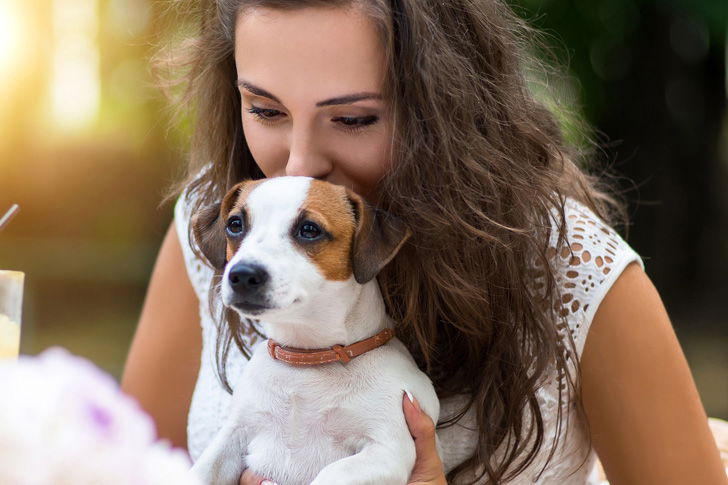 FEBRUARY 11 was a good day for animals in Malaga, as the Department of Environmental Sustainability confirmed that a draft ordinance to govern their protection has been submitted to decision-makers, including vets and animal protection agencies. 
The new regulations, which will replace those currently in force for pet owners, make several recommendations for the treatment of animals in the autonomous region.
Just one day after Madrid Council announced plans to let dogs travel on the subway, with a handful of exceptions to the rule, Malaga has declared plans for a similar scheme, which could see dogs riding on the city's public transport by summer 2016. 
In addition to the relaxed rules regarding transport, the draft ordinance stipulates that dogs will be allowed in public buildings including hotels, bars and restaurants. 
An exception to that rule will be areas responsible for food-handling, manufacturing, storage or transport, as well as entertainment and sports venues, who must give advance warning of any intended ban to council officials.
The councillor for Environmental Sustainability, Raul Jimenez, described his department's aims, saying "We want Malaga to be an animal-friendly city, in which our pets are protected not only by the citizens but also by legislation that protects their rights."
The draft ordinance also includes strict regulations regarding animal treatment, which prohibit the use of ´punishment´ collars and extendible leads for dogs over 15 kilograms. Additionally, all domestic animals must be registered with the municipal animal health centre and their owners must provide necessary documentation to prove that they have no previous charges (within the last five years) for offences involving animal abuse or neglect. 
As well as the responsibility to microchip canines, Malaga dog owners must submit a blood test to the authorities with the purpose of obtaining a DNA sample and determining the genome of the animal.
This regulation is being introduced to curb what Malaga's mayor described as "the habit of owners not removing droppings from the street," by creating a dog registry based on genetic information as found in other parts of Spain. 
The rights of feral cats are also included in the ordinance, which stipulates that 'cat colonies' should be set up in urban zones to avoid the capture and killing of strays. Declawing of domestic or feral cats will also be banned, when the draft ordinance finally comes into force.