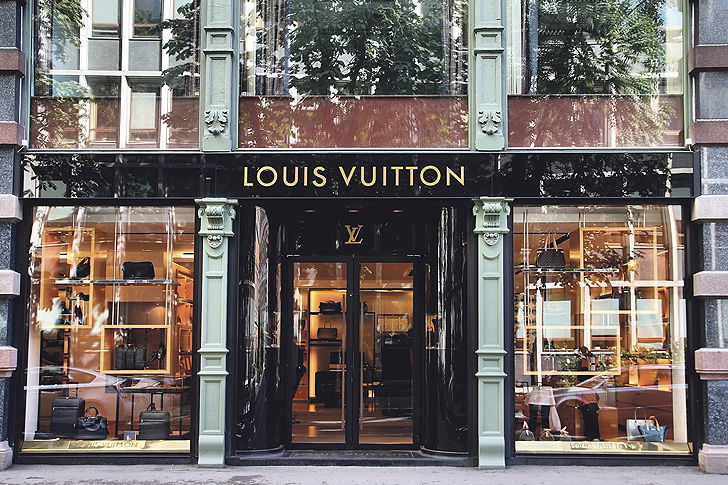 DESPITE the weakness of the Chinese economy, the world's largest luxury goods company LVMH announced record sales, which rose by 16 per cent in 2015 to €35.67 billion.
The company, which owns a number of the world's most prestigious brands including Louis Vuitton and Christian Dior, said that trading in France was almost back to normal after the attacks in November.
Despite the increase in revenue, net profit at €3.57 billion was just short of expected target, but this did not have an adverse effect on its shares, which continue to rise.
The company reported strong progress in Europe, the United States and Japan, which helped compensate for lower sales in China.