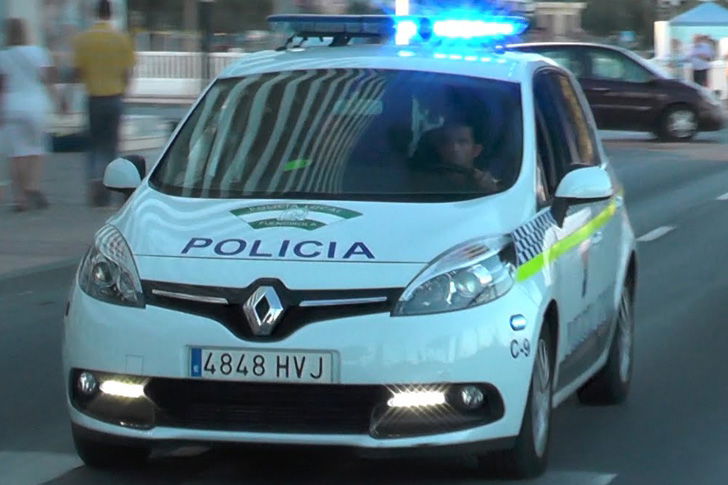 A MAN accused of involvement in his alleged girlfriend's fall from a third-floor balcony, has been imprisoned after appearing at the Fuengirola Court for Violence against Women.
The unnamed suspect, who is already a suspect in an attempted murder case, is reported to have been sharing an apartment with the victim, who is now in a coma after falling eight metres on February 7. 
Spain's National Police are currently investigating the circumstances surrounding the woman's accident, since no reports of domestic violence were ever reported by her.