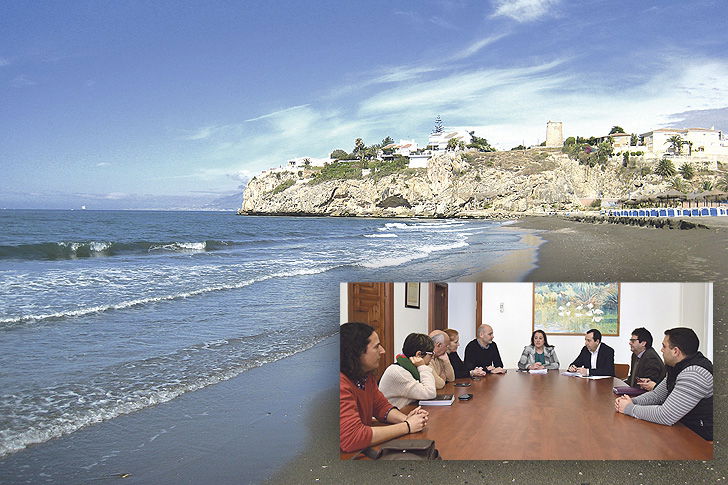 A massive makeover for the employment scene in Rincon de la Victoria is in the pipeline, as the regional Andalucian government has decided to pump €1.3 million into the town to generate momentum for several key new job initiatives. 
Authorities in the popular beach side Axarquia town have heartily welcomed the decision, which will undoubtedly boost job prospects for the burgeoning population. 
There are two critical programmes at the nexus of the funding endeavour, Empleo Joven and Empleo 30+, with the first focusing particularly on youth employment, and the second on adults in their 30s and older who are struggling to find gainful employment. 
The youth initiative will see the bulk of the funding at €764,000, while the 30+ plans will have €552,000 dedicated to the cause. 
The announcement was made on February 9 following intense discussions between the mayor of Rincon de la Victoria, Encarnacion Anaya, and a regional government delegation headed by Jose Espejo. 
Significant conversations were had on common point of interest across the municipality, with employment being highlighted as the principal necessity to be tackled. 
Delegate Espejo stressed that the creation of sustainable employment is "still the main concern of the regional government in the new legislature, and will see the implementation of plans that generate new opportunities. 
Among other key outcomes of the meeting was the announcement that the municipality will have increased autonomy over its taxes, in recognition of the town's emergent scale and size. 
The town has seen its steady population more than triple in just the last 20 years alone, and each year this constant figure triples again due to the summer influx of visitors looking to take advantage of the beaches and sights.